"I have been so pleased with the speed and ease of publishing with Outskirts Press. I've recommended it to a couple of people already. Thanks so much!"
CL Hiseley is a native of Tulsa, Oklahoma. She graduated from Oklahoma State University with a degree in Early Childhood Education and has over thirty-five years of teaching experience with young children in public and private schools in Oklahoma, Florida, and Texas. CL has recently returned to her Tulsa roots, where she lives with her husband. She continues to teach, and is enjoying reconnecting with family and friends.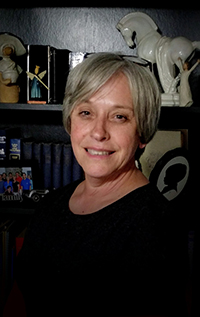 Book description…
Young children are full of questions—some of them about God. Most often they want to know if He is real. As children often have trouble understanding things they can't physically experience, this book introduces them to God through His creation using simple text, colorful illustrations, and photographs. Have You Seen Him is a beautiful resource to help them see God in a way they can relate to Him.