"My experience with Outskirts Press has been remarkable. Every person that I interacted with was pleasant and professional. Thank you so much to my author representative Lisa for the amazing support during the entire process."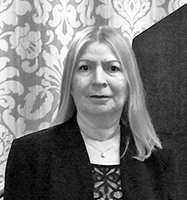 Elizabeth Garcia is the author of the Best Selling bilingual picture book El Viaje de Lucita Lucita's Journey. She is a librarian in New York City. Elizabeth loves reading, writing and spending time with her family. She adores her children and grandchildren, and lives with her husband in Long Island, New York.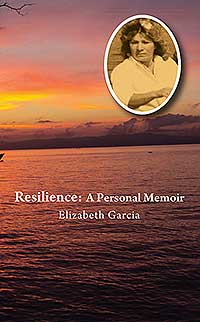 Click for details or to purchase
Book description…
Life Was Peaceful Until the Dreadful Telephone Call. Elizabeth's life seemed nearly perfect. Then she received a dreadful telephone call. Her sister Blanca was being treated in a clinic in Mexico and was in a coma. In this heartfelt, inspiring memoir the author opens her heart and invites the reader to experience the events that followed. Sometimes it takes an unfortunate event for us to realize how significant people really are in our lives. The reader is sure to connect with the characters of the story. This is a remarkable story that will remain with you long after you have finished reading the book.