"My experience working with Outskirts Press was wonderful. The whole staff is great and very helpful."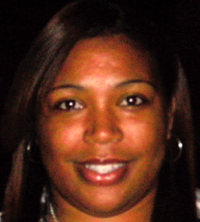 Kamisha Wells is determined to help her son and others with disabilities to fit in with their peers by giving them the encouragement that they can be and do anything they want.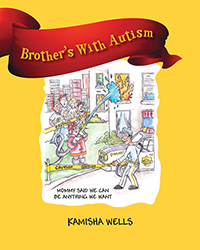 Click for details or to purchase
Book description…
The story is about the bond between two brothers and all they can do. It's a reminder that Children with Autism are not defined by their disabilities. Brother's with Autism introduces Children of all ages. Dre and Eli have Autism. Their brains work in a special way. It's harder for them to make friends. Both brothers enjoy playing dress up together. These are ways of thinking to help our Children improve their own challenges.