"It couldn't have gone any smoother; great cover and great interior. I'm looking forward to passing out copies to my friends."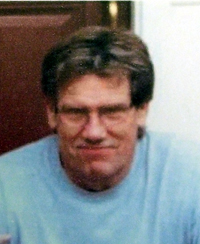 James Smith is a semi-retired baby-boomer. He's always loved robot stories; and soon they won't be science fiction anymore.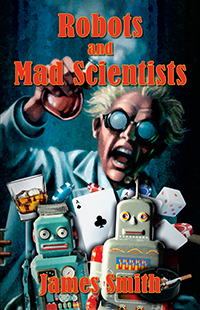 Click for details or to purchase
Book description…
A whimsical collection of stories about robots, artificial intelligence and androids; some good, some bad and some ugly.