"I am impressed with Tina, my publishing consultant and Dana, my author representative and the impressive and beautiful work Outskirts Press supplies. I'm not going anywhere; I am using Outskirts for all my publishing needs. Thank you."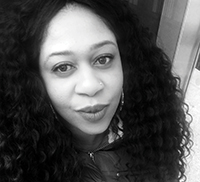 About Deanne Morgan: I have been an author since I was eleven years of age. I wrote small novels for my friends all throughout high school; however this is my first published novel. My inspiration comes from God and the beauty of mankind, I have been blessed with the creative talent to inspire millions, and I am more than happy to use it for that purpose; I also love horses, books and inspiring adventures. My children are my pride and joy also the loves of my life, I am blessed to love and be loved by my significant other, and have a loving family who is a constant inspiration. I am lucky to have loyal friends and now all of you. I thank each and everyone of you for reading my novel, much appreciation. Enjoy and God bless.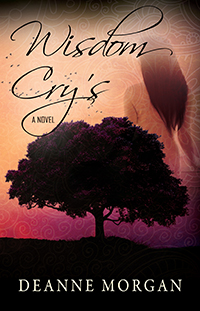 Click for details or to purchase
Book description…
Wisdom Cry's is about a journey of a woman born from a childhood filled with confusion, curiosity, and pain; to becoming a woman of beauty, promiscuity and deceit. Her world will entice you and reel you in; her journey brings everyone to enlightenment, her discoveries encourages, and her insight open minds. This is a raw, detailed, and very descriptive book of the relationships of a woman, and if you desire wisdom it's a must read.