"My Author Representative always has great suggestions to offer whenever I need help making decisions. She supports me throughout the creation process — she is the life of my project — she and the Outskirts Press professional team of talented design staff."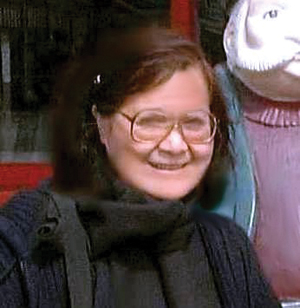 Rizalina Ramos Talag hails from Del Monte, Bukidnon (in Mindanao, Philippines). Lynn completed her office administration training at Gregg Business College, was enrolled in the school for Liberal Arts at the University of the East, and received her Accounting and Finance degree from the Far Eastern University. She attended accounting classes at the Golden Gate University in California and various short courses at Foothill College. She co-authored a book of poems, Embers, published in 1966, and was a part of an editorial panel in a national magazine, contributing short stories, commentaries, and poems. Lynn came to the U.S. with her family in 1972. She has three grandchildren and is also the author of Every Child Is A Poet, a collection of poems written as a grandparent.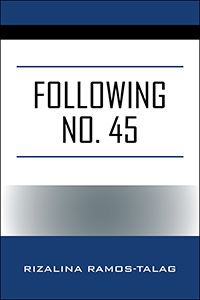 Click for details or to purchase
Book description…
Today's political scene dictates that we pay close attention to the goings-on around the seat of government, where we find that no two minds can agree on anything. The huge political divide in the United States is glaring, and the media account for most of this divide. Sometimes we don't know which version of the news, or lack of coverage thereof, we can count on as accurate. We have to follow the source. President Trump has succeeded in bringing unity and strength to our nation, and he is looked up to as the anointed one-yet he was set up to play the villain from the day he was chosen by the people. With the cast of characters surrounding the "search for an impeachable crime" insisting the accomplished task was done by the book and finding nothing in Mr. Mueller's lengthy quest to connect anyone to a crime, we, the people, need to move on and allow the new sheriff to do his job!