"Thank you Outskirts Press for giving me the help that I needed to put my story into print."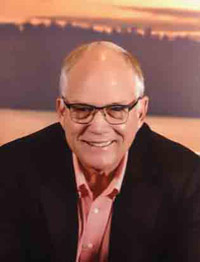 Kenneth Messner lives in Louisiana.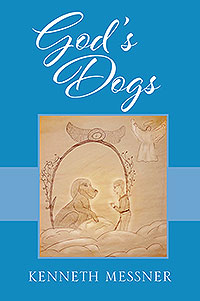 Click for details or to purchase
Book description…
There is a Reason Dog is God Spelled Backwards. The premise for this story is based upon an experience my wife Lynn related to me upon returning from a church service she had attended with a very close friend. The minister giving the sermon made it clear that there would be no beloved pets in heaven. This upset my wife so, she dearly loves our dogs as if they were her children. I felt there surely could be a story to address this upsetting issue for her and possibly others. The issue of reincarnation is another issue that was found to be confusing to many people, in this story I have addressed one possible explanation. I hope you enjoy this story.