"Laura's knowledge of the Outskirts publishing process was exceeded only by her personal touch in guiding me through this experience. She is the kind of representative one hopes to get when working with a company online."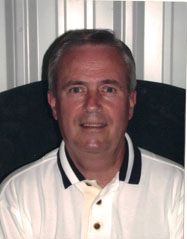 Tom Streit is a twice-retired former Training Director and Pharmacy Technician who believes behind every pair of eyes is a story or series of stories, as is the case with this book. Motivated by this belief, Tom encourages his readers to examine their own life stories in a search for bits of wisdom they have gained which should be shared with others to help them on their journey through life. Using his down home style, Tom speaks to the mind and the heart about practical, philosophical, and spiritual lessons learned on his personal pathway. The father of two sons, one from each of two marriages, he freely relates both ups and downs encountered along the way.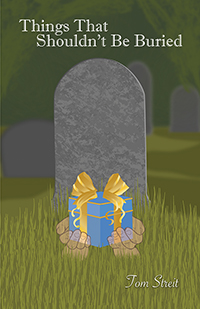 Click for details or to purchase
Book description…
As surely as God made green apples, He also has set a date for us to enter into an eternal life of peace and joy. A question to consider is this: "Do I want my package of knowledge, skill, and wisdom to be buried with me?" For this voyager, the answer was clear. The purpose of this writing is threefold: first, to share things I've learned which should not be buried, secondly, to gratefully acknowledge those who helped me learn them, and finally, to give God all the glory for those deathless contents found in the package of my life. This book will describe times and events in life in which I struggled. It will also reveal instances when I was able to think and act effectively. Some of these experiences may parallel events and circumstances you have already faced or may encounter in the future. My desire is that you will find something here to prepare, lift, and encourage you on your journey.