"My Author Representative was again a great help to me in the publishing process of my fourth book."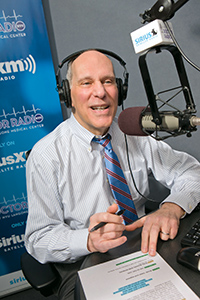 Francis V. Adams is a lung specialist and an Associate Professor of Clinical Medicine at NYU Langone Health. He is also a Police Surgeon with the NYPD and hosts Doctor Radio on SiriusXM weekly. He lives in New York City with his wife, Laura, and beautiful Havanese, Lily.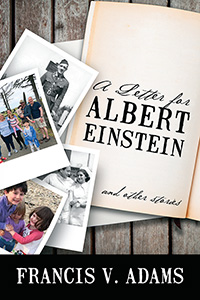 Click for details or to purchase
Book description…
Peter Miller Loved To Talk And When He Mentioned Meeting Albert Einstein I Had To Listen. Praise for A Letter for Albert Einstein: "This is an appealing memoir…that emphasizes values-attentiveness, kindness, and trust-that are in short supply today. The warmth of Francis V. Adams' concern and love for family and patients glows appealingly in his self-described memoir." -IndieReader. Francis V. Adams has spent nearly 50 years doctoring patients and a lot of time listening. In A Letter for Albert Einstein he shares some of what he has heard as well as his thoughts on the current state of medicine. Dr. Adams also describes insightful and meaningful moments from his life as a Police Surgeon, broadcaster, stepparent, and animal lover. Remembering where he came from he introduces the reader to his parents who came together from vastly different backgrounds in turbulent times.