"My Author Representative was exceptional and very patient with me. I would like to continue working with Outskirts Press in my future publications."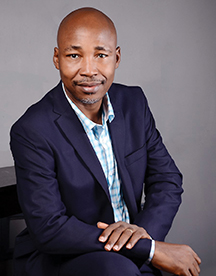 Jackson Okpale holds a master's degree in architecture from the Ahmadu Bello University Zaria. He is happily married to Barrister Daisy Okpale and they reside in Abuja, Nigeria.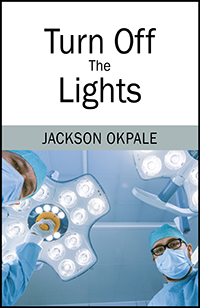 Click for details or to purchase
Book description…
The prevalence of Uterine Fibroid among black African women of childbearing age has dimmed their hope of conception and destroyed many marriages, homes, and lives. Many of these women did not realize the presence of this deadly scourge in their uterus until it became symptomatic. You don't know what Oddie went through in trying to conceive after many years of marriage and no baby; yes, no single baby to show for it. The pains, the tears, the anguish, the pressure, the stigmatization, the rejection, the low self-esteem, and the shame were unimaginable. You certainly don't know what Oddia and his wife Oddie did while they waited. They became vulnerable and followed all medical, spiritual, natural, and diabolical pieces of advice that did not work but rather left behind grave avoidable consequences; and like the Biblical woman with the issue of blood, their affliction left deep holes in their pockets. Some of those who were children when Oddia and Oddie first got married became themselves married, had their babies, and joined the free bandwagon of Senior Special Advisers. Soon, the couple became the bywords and objects of haggling by mockers, scoffers, and pretenders in the marketplace of public opinion. As a result, they retreated from public glare and stopped looking up to a God who was busy looking down at someone else. Read on if you really want to know.