"I have been very pleased with the publishing process. I am very pleased with the physical appearance of the book."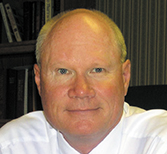 Todd Greiner currently resides in southern Illinois with his wife, Sue. They have two adult children and one granddaughter. Todd has led a multivocational life. He has been a pastor since 1975, a pilot for over twenty-six years, a flight instructor for over twenty-three years, and a small-business owner. His passion is to glorify Jesus Christ in every aspect of his life.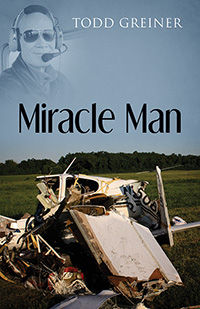 Click for details or to purchase
Book description…
Reading this book will bring you to the point of recognizing what God has done in your life. God has miraculously worked in all our lives, and too often we do not recognize that it was His grace and mercy. Reality TV shows like, I Shouldn't Be Alive; I Survived; Trauma: Life in the E.R.; and Untold Stories of the E.R. are exciting TV shows. Unfortunately, most of the time, luck, fate, or good fortune is credited for the miracle that happened in these people's lives instead of God's divine intervention. In this book, you will read the story of an ordinary man whose life was touched in an extraordinary way from the moment of conception by the sovereign hand of God.