"I am a novice and this was a learning process for me. I am considering a second book with Outskirts Press."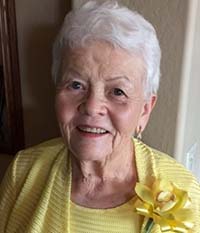 Barbara J. Engelhardt was born in Ohio in 1940. She always spent two weeks every summer in the Coultrap home with her Memaw. When Frances died in 1963 Barbara and her mother discovered these letters tied in a blue shoe string in the back of an old roll-top desk. Barbara lives in Southern Arizona with her husband, Bob, and their two rescue dogs. She can be reached at bjengy@gmail.com.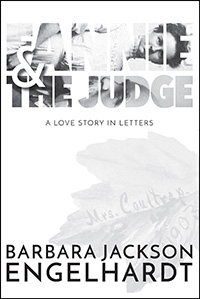 Click for details or to purchase
Book description…
Should she leave the children and the job she loves? Fannie Maria is a teacher at the Ohio Soldiers' and Sailors' Orphans' Home. She loves her job and the students. Then she receives a letter from a stranger that could change her life.