"As an old, techno-idiot, I was particularly pleased with the technical support offered by my Author Representative and the staff. Well done and thanks to all concerned."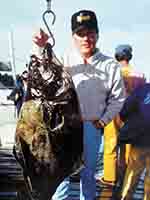 Starting in rural roots, Neil Oldridge spent a lifetime as an international business executive and Middle East firearms manufacturer. His insights, as shared in tales of hunting, fishing, travel, family and human nature, reflect a lifetime of observations and experiences on why we labor and how we play.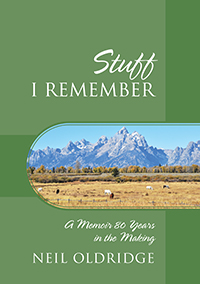 Click for details or to purchase
Book description…
"Stuff I Remember" is a collection of recollections about living and playing around the globe. From small town America through Navy service and Viet Nam, to a career filled with outdoor adventures, this book is sure to entertain, inform and amuse the reader with stories of growing up, life and living.