"I couldn't be more pleased with the process and finished product!"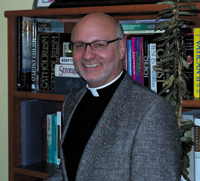 Rev. Benjamin A. Berinti, C.Pp.S. is a Missionary of the Precious Blood, serving on the pastoral staff of the San Pedro Spiritual Development Center in Orlando, Florida. In 25 years of priestly ministry, Fr. Berinti has served as a university professor, campus minister, and parish pastor. A well-respected teacher, retreat leader, and mission preacher, Fr. Ben is engaging, creative and inspirational in his Ministry of the Word.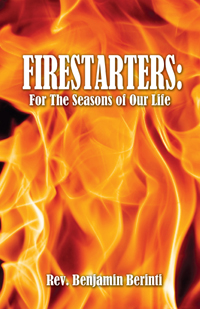 Click for details or to purchase
Book description…
Ignite a Fire in your Life! There is an old campfire song that says, "It only takes a spark to get the fire burning!" This collection of seasonal essays provides the spark to get a fire burning for a deeper and richer relationship with God, others and the world.