"This was my fourth book to be published with Outskirts Press. My author representatives have been fabulous! My computer skills are limited, my OS seriously out-of-date, and each book with photographs or sketches or custom covers that required extra time and effort on Outskirts part. They delivered great books as promised!"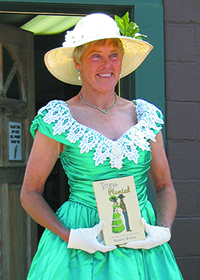 Margaret Watkins is a transplanted Southerner. By that she means a sweet southern belle who has maintained her roots firmly planted in Mississippi red clay while losing her heart to the sagebrush plains of Idaho.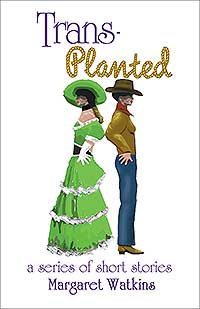 Click for details or to purchase
Book description…
Margaret Watkins grew up on a small cotton farm in far northeast Mississippi. When she and her husband moved to a dilapidated ranch in the Sawtooth Mountains of central Idaho, the transition from belle to cowgirl had many bumps along the way. There is humor and tragedy, drama and hubris in these pages. Adaptation! That is the way to flourish after being transplanted.