"Everything went smooth and beautiful."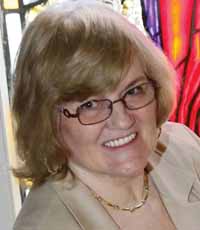 My Name is Mary Manisero. I was born in North East England and my childhood consisted of playing in the woods and meadows my half sister and brother were in my care when I was young. We had a topsy turvey life. At bedtime, I always made up stories for them. After they knew all the fairy tales by heart, I married my husband in 1954 came back with him to USA when his tour of duty in England was over. We traveled to many states in his 20 years in Air Force and my four children enjoyed the traveling life. I had no time for writing telling stories in 1993. I decided to try a book The Secret Of The Bramble Bush House. I had 10 grandchildren so I wrote at odd times. I wrote poetry and stories. It's sad that my husband is not here to enjoy them. He passed away in 2014 after we were two months away from our 60th anniversary. I have 3 books published The Secret Of the Bramble Bush House, Garwood Groundhogs Winter Adventure, and Miranda:'s Wish. I really enjoy writing stories.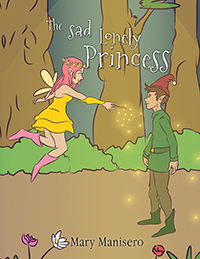 Click for details or to purchase
Book description…
Luella is unhappy with her lonely life in the huge castle. She hates the fancy clothes and the noisy parties. One day, she decides to go on an adventure to find the Golden Magic Garden. Then starts her funny adventures with many creatures to help her that they become her best friends. She loves her horse Sunstar and he loves her and listens as she tells him about her new adventures.