"What a wonderful experience! Although it was my first book and I didn't know what to do, every step of the process was explained so I understood it and was comfortable with the results. I will recommend Outskirts Press to anyone who wants to publish their book."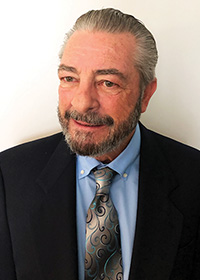 Roger A. Miller is a Vietnam war veteran. He served there from 1970 to 1971 in the United States Air Force. He is now a retired data research analyst and resides with his wife, Mary, a dog, Molly, and a cat, Kitty, in South Carolina.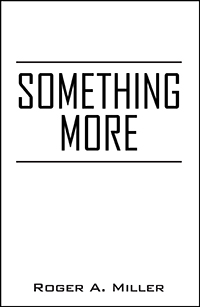 Click for details or to purchase
Book description…
Did something happen to us thousands of years ago that stopped us from living the life we were meant to live? Things are not what they seem to be. If history repeats itself, then we may find out that what we perceive as reality today will be obsolete in the future. We no longer believe that the world is flat. We no longer worship the sun or the moon and the stars. We no longer worship the God of love or the God of war, the multiple gods. Most of us worship one God and there are 4,200 different ideas of who this God is and what He does. Everyone wants certainty. We want it to be the way we believe it is so we don't have to think about it. But, we live in an uncertain world. Should we embrace uncertainty? Should we take back control of our lives and be responsible for our own decisions? Are we stagnated and unable to move forward into a better life because of our beliefs? Maybe it is time for us to adapt to our new conscious mind, to think and analyze. There are so many possibilities that we can't even conceive of simply because we don't try. Are we all wrong and our future will not be anything like it is today? Join the author on his continuing journey to find himself in a lost and chaotic world. The only thing for certain is that we are uncertain and there will always be something more.