"The experience was great!"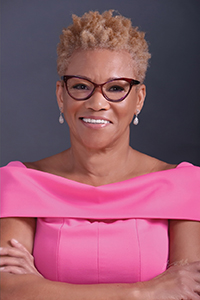 Eva M. Kennedy is the founder of 1Evalution, a boutique coaching firm. She is a certified life coach and speaker. Eva is committed to empowering women by helping them live a purposeful and more fulfilling life. She is also a breast cancer survivor and an advocate for awareness of this disease.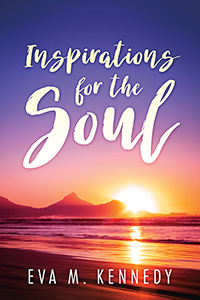 Click for details or to purchase
Book description…
"Life will give you the insights, experiences, knowledge and the skills you need to achieve what you desire." Inspirations for the Soul is a great resource for women. It is an inspiring compilation that provides encouragement and actionable steps any woman can take to achieve their goals and live their best life.