"I've already received congratulations from several friends who have read the book."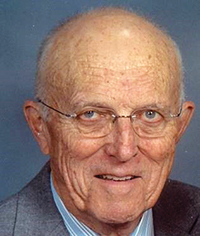 John Sager is a retired United States intelligence officer whose services for the CIA, in various capacities, spanned more than a half-century. A widower, he makes his home in the Covenant Shores retirement community on Mercer Island, Washington.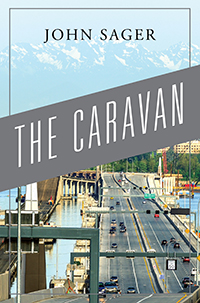 Click for details or to purchase
Book description…
From far-away Pakistan the long arm of Islamist terrorism reaches into the heart of the Pacific Northwest. Islamic State operatives are using the northward-moving caravans of Latin American asylum-seekers as cover for their nefarious schemes: to sever Interstate 90 by destroying the Lake Washington floating bridge and render inoperable Seattle's newly completed SR 99 tunnel. In a remarkable display of intragovernmental cooperation, the FBI and CIA manage to thwart the plotters' schemes; but they nearly fail to do so.