"Everybody in outskirts press exceeded my expectations. I was not pressured into anything. And it was a very positive experience for me."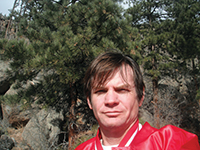 Harold Williams lives near Chico, California, and travels the country as a semi-truck driver.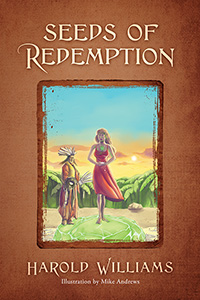 Click for details or to purchase
Book description…
To love someone is to know someone… but only what they want you to know. Marcus and his research team are looking for something so secret, they don't even know what they're looking for. Deep within the jungle, they discover an extraordinary world-a secret new reality. But Marcus and his team will soon learn that when we mess with nature, we are messing with the unknown… Marcus and his team will have to find the strength to overcome what they face, and Marcus just might find true love along the way. Seeds of Redemption is an engaging debut novel filled with surprises.