"The making of this book has been truly magical. As I begin to grow this wonderful book out to everyone, I feel your continued support will help get me there. Thanks to all the staff."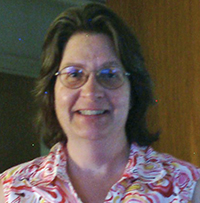 My undying love of fantasy (especially dragons) and science fiction has always been a special part of my life since I was young. Opening up my magical world and filling the void that everyday 'hum drum' life could never fill. During my younger days, the artist in me took hold eventually blossoming into my own passionate style that is a part of this book. I must say that my life has not been the same since the dragons arrived and thankfully I know I will continue on into new adventures because of them.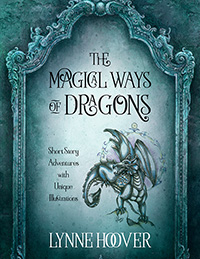 Click for details or to purchase
Book description…
Dare To Come In And Let Your Adventures Begin. The magical short story adventures that lie within, brings forth a special family of dragons with good hearted unique stories and those who have journeyed with them. They are eager to share those tales and insights with any and all adventuresome readers curious enough to know just what these dragons are all about.