"My Author Representative was amazing and she went the extra mile. I would highly recommend her and Outskirts Press!"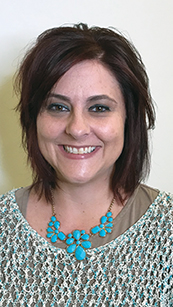 Jill West spins a coming of age tale which follows two young girls as they grow into adulthood into a psychological thriller which will have you turning pages into the night. She grips the reader's attention with rich character development and keep-you-guessing scenes. The author started her voracious reading journey at a young age and remains an avid book lover. She wrote her first short story in the third grade, later using the protagonist's name for her only daughter. Jill resides in Vinton, Virginia with her husband of 26 years, and faithful Papillon, Mikey. Her daughter also lives in the area. In her first novel, Pumpkin, she achieves a life goal of writing a book she would want to read.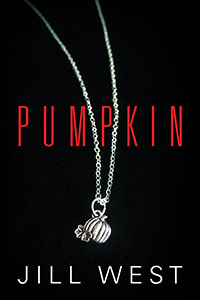 Click for details or to purchase
Book description…
Obsessive and hungover, Christina rouses herself from a night of partying at Claytor Lake in time for the cops to arrive. There has been an apparent drowning, and she is unfamiliar with the evening's prior events. She must have blacked out-again. What she remembers is Lonnie's ever-present security by her side. What she can't forget is tearing apart Mel's life and burning down her parent's home. The Dark Maidens Society. Her mothers passing. Her Gran's advice. What she expects is schlepping back into her daily routine of waitressing in a bakery and visiting Gran's grave, drinking half the night and waking up to do it over again. What she couldn't predict is the eye of the storm approaching her small-town Pulaski Virginia life. What she didn't foresee is the unexplainable events occurring in her duplex, knowing she was being watched. She didn't plan on falling in love with Jacob, being questioned by the police and finding out the drowning wasn't an accident. What she didn't expect was to be questioning her own thoughts, wondering if she was somehow involved.