"My Author Representative was wonderful, especially patient with all my questions!"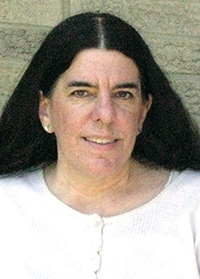 Cynthia A. Christman discovered Spiritualism shortly before her husband passed in 2003. She soon realized the imaginary friends her disabled daughter talked to each evening were actually the spirits of deceased loved ones. Her first book, If You Plant Roses, You Don't Get Carnations: An Introduction to Spiritualism, was published in 2008.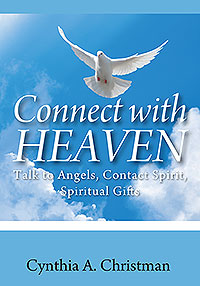 Click for details or to purchase
Book description…
We Can Talk with Our Loved Ones in Heaven! In her first message to me from her new world, my twin sister Terri described her transformation to spirit. "There was a swirl of energy surrounding me; my energy became encompassed and encased into that energy. It was a breath of the fresh air I had longed for, for so long. A weary soul was able to return home fulfilled." We were all born with the innate ability to see and hear angels and the spirits of our deceased loved ones. We played with them. We talked with them. We were friends with them. Unfortunately, for most of us, the adults in our life didn't remember their childhood friends. They told us that these beings were imaginary because they could no longer see or hear them. When we stopped talking to them, our friends went away. They were still around us; we just could not see or hear them anymore. And because we could not see or hear them, we accepted the mistaken belief that we need to see or hear something for it to exist. In Connect with Heaven: Talk to Angels, Contact Spirit, Spiritual Gifts, you will find methods to re-discover your lost gifts of communicating with angels and the deceased, along with dozens of riveting, first-hand accounts of spiritual experiences. What would you ask a loved one in Heaven? What would they tell you about their new world?