"As a first time author, Outskirts Press made my experience a very positive one. My Author Representative was a pleasure to work with. She assisted with me with all my questions. Thank you!"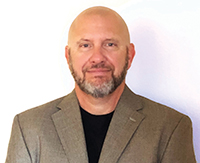 T.W. Messer is a former journalism major who has written columns for his college and hometown newspapers. Retired, after a two decade career in law enforcement, he currently runs his The Sportsnutt blog. T.W. has one adult son and resides in California with his wife, daughter, and cat.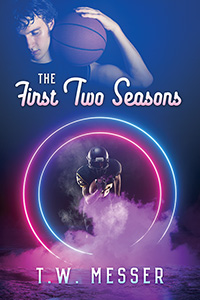 Click for details or to purchase
Book description…
The year is 1985. Willie Stewart and B.J. Jackson are as opposite as best friends can be. Willie is tall, white and likes to rock. B.J. is black, short, and prefers rap. Willie is the only child to two loving parents. B.J. is one of six children, with no father figure. What they do have in common is their love of sports at El Dorado High. They are set for a big senior year, but can they stay out of trouble long enough to succeed?