"I am extremely pleased with everyone I dealt with. My Author Representative was outstanding!"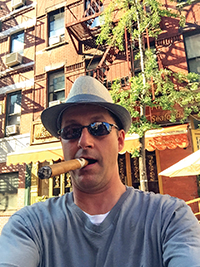 John F. Nargi is a graduate of UMass, Amherst and lives in Winthrop, MA, with his wife and three children.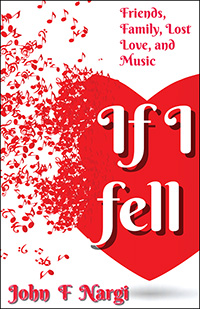 Click for details or to purchase
Book description…
A Humorous look at life, love, and how music defines you. Meet John, a short (5'6″), skinny, boyish-faced, shy and insecure, 18 year-old. In 1986, following the completion of his freshman year at UMass, Amherst, John returns to his demanding summer job, working in a restaurant called "Crabapples". It is here that he meets the girl of his dreams. At first sight, he realizes he's going to marry her. Now all he has to do is overcome his immense fear of speaking to anyone he doesn't know and, oh yeah, break up with his girlfriend of two years. With the advice from friends and family, solicited or not, John begins the most tumultuous summer of his life, all set to the soundtrack in his head.