"This is my fifth book published with Outskirts Press and the reason for that is simple – no author could ask or expect a higher level of magnificent support. Their brilliant front and back cover designs and and stellar interior appearance is marvelous. I would go no place else."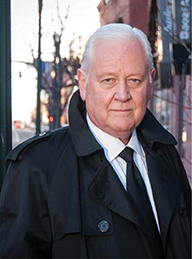 Award-winning author Andrew Ceroni served a distinguished career as a Senior Supervisory Special Agent focused on global counterespionage and antiterrorism operations. He received his BS degree from the U.S. Air Force Academy and an MA from Case Western Reserve University, and he studied the German and French languages at the University of Maryland. Andrew is a member of the Authors Guild.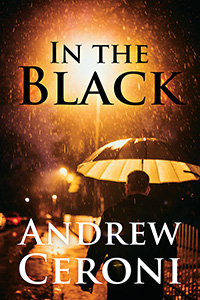 Click for details or to purchase
Book description…
The CIA's most valued Russian double agents are being assassinated one by one. In Langley Center itself, Jack Barrett, Director of Central Intelligence, barely escapes assassination. When the Agency discovers the attacks originate from a Russian top secret cyberwarfare program called Chernyy Almaz, or Black Diamond, they must respond swiftly to shut down the attacks and extract their top prized agents before they're lost forever. Chief among them is Dr. Armand Mishenkov, the head of Russia's research and development for cold fusion weaponry. Pursued by Russian assassins and Spetsnaz teams, Agent Dave McClure must find Mishenkov and smuggle him across Europe and to the United States—but can they make it alive?