"Dreams come true! Exceptional Customer service from down payment to final publishing. They make writing a book possible for those who may not have tons of $$$ just laying around!"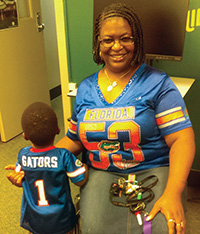 Ms. Cull is a born again believer in Jesus Christ. She earned a B.A. in English from the University of Florida and a Master's in Education from the University of Phoenix. She resides in the Sunshine State, Florida. Ms. Cull loves reading, writing, and going to the beach. She has a daughter and a grandson. She believes in the power of transformation because of the adversities she experienced in her own life. Going through life's trials can lead you to a personal relationship with Jesus that can forever change your life!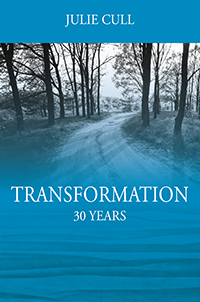 Click for details or to purchase
Book description…
Experience Jenny's journey as she "escapes" the overly-protecting arms of Mama and dives into the life of darkness and despair that she craved and fantasized about. She longed to enjoy the darkness and see what it held for her. What was she missing? What was Mama keeping her from? Why was Mama keeping her from it? She wouldn't be Mama's "yard dog" anymore. She was gonna get off the porch and run with the big dogs.