"My Author Representative was fantastic. I hope someday down the road I will be able to work with Lisa again on another book. She was so helpful and made the experience of publishing a very enjoyable one."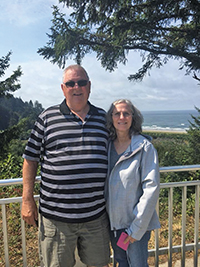 Miracles are not chosen by man. They are a gift from God that anyone can receive if they will only trust in Him. I would like to say I am not an expert in the subject, but it is God that does the miracles and not me, I just believe. I live in Bonney Lake, WA with my wife Lorraine. We have been married for 46 years and have two great daughters and 6 grandkids.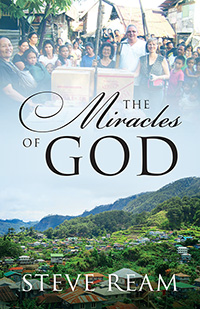 Click for details or to purchase
Book description…
Miracles happened two-thousand years ago, and still happen today! Being a part of some of the great miracles of God is life changing. We went to the Philippines to minister as God led and were given faith to believe him for miracles. As we traveled from one island to another, God surprised us with wonders, revealed his glory, and used us in ways we could never have dreamed. God's miracles happen every day all over the world. The only thing required for us to be a part of those miracles is to put one hundred percent of our faith in God. We must know that He will do what He says He will do. That is, we must believe in Him. I trust that you will open your eyes to the possibilities of seeing the glory of God. And let Him reveal Himself to you and show you wonderful miracles.