"It's been a marvelous experience, having eight books published by Outskirts Press. My Author Representative was remarkable, smart, kind, and helpful and she has coddled me through it all. And all the others! Thank you everyone."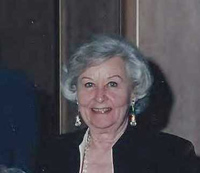 Barbara A. Cefalu is a musician/composer/author who has written several musicals and plays. Barbara lives with her cat, Puddy, in Florida.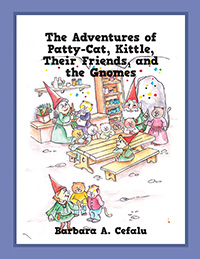 Click for details or to purchase
Book description…
What can be more fun than a picnic where friends who haven't seen each other for a while gather to eat and talk? Maybe nothing . . . but when the whole group of friends gets swallowed up by a huge sinkhole, then things aren't so rosy! At least at first. But the kittens are found by some friendly gnomes who repair the kittens' broken bones and take them back to their caves and welcome them to the gnomes' kingdom, the Land of the Nibelungencan. There, the kittens share a feast and thank their hosts and hostesses by performing. Fred plays the flute while Billy-Bom-Tom and Al sing and Susie dances. The gnomes are charmed and insist they stay for the grand once-a-year celebration of all the gnome clans. However, the Cement Clan wants the visitors to be handed over to be killed. Of course, King Gob refuses, and finally the Cement Clan joins the celebration, where there are races, a grand feast, and singing and dancing. The feast is held in a fabulous huge cave lighted by twinkling lights and emeralds, plus other gems covering the walls and ceiling. Joe and Willie, the bat-ball friends, are introduced to pod racing, a new concept where the gnomes race through solid objects, water, and other obstacles by altering their vibrations. Won't you join Patty-Cat, Kittle, Fred, Susie, Al, Chester, and others and read all about their adventures Underground, in The Adventures of Patty-Cat, Kittle, Their Friends, and the Gnomes?