"I am so pleased with my Author Representative. What a great experience!"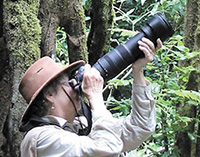 Carol Creager is an experienced wildlife photographer, author, and Spanish teacher, who travels extensively in Costa Rica.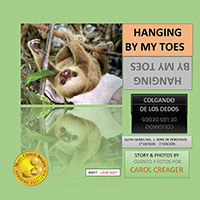 Click for details or to purchase
Book description…
A true story of a baby sloth rescued from the ground. He is being cared for until he is old enough to live in the wild.