"I do believe it was worth it! This was a much different kind of novel, using many photos that I've collected over the years, all in color and it took a little longer than last time."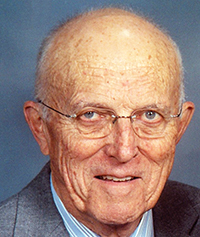 John Sager is a retired United States intelligence officer whose services for the CIA, in various capacities, spanned more than a half-century. A widower, he makes his home in the Covenant Shores retirement community on Mercer Island, Washington.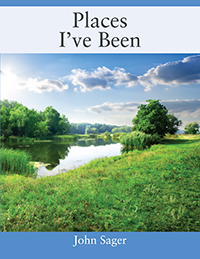 Click for details or to purchase
Book description…
World traveler, with photos! In this most unusual novel, author John Sager takes his readers on a photographic tour of the places he has visited over the past sixty years: Iran, China, South America, Kamchatka, Alberta, and, yes, his home on the beautiful shores of Lake Washington. His principal character is Jeffry Wilkens, a long-ago-retired photo/journalist who never leaves home without his camera. With more than 150 images to choose from, readers are bound to find a few that appeal.