"I do not know of any other publisher that produces gray scale paperbacks for retail and at author discount rates that are on par with the affordability of Outskirts. So, I will be using Outskirts for many years to follow for additional books. The quality of the finished published products and the price for black and white editions are the best in the trade."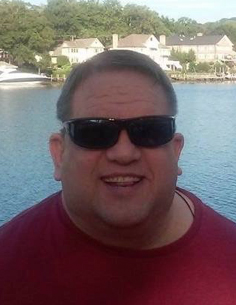 James Essig has received a B.S. Degree in Physics from George Mason University. He previously worked as an independent inventor and has obtained numerous U.S. Patents along with his co-inventor and brother John. James enjoys hiking, nature, and reading on a wide variety of topics including physics, cosmology, space travel technologies, and the theology of the human soul. James is also a member of the Knights Of Columbus.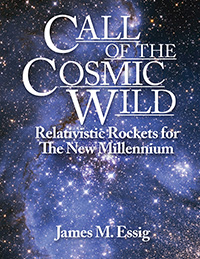 Click for details or to purchase
Book description…
Humanity's Cosmic Calling. This book includes a relatively easy mathematical and visionary treatment of the subject of interstellar travel. The methods of interstellar travel covered include mainly relativistic rockets. The subject of astrodynamic shielding and drag reduction at velocities close to the speed of light is also covered. This is the first book of several planned by the author on the subject of relativistic rockets.