"My Author Representative has worked with me on several books and I'm always impressed that she can expedite through the various problems that crop up. The Outskirts Team is just that – a dedicated group of publishing professionals that makes the process orderly and controlled."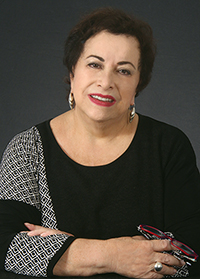 E. J. Gandolfo is a former advertising agency copywriter and sales executive. She is an artist and antique dealer and resides in the Boston area. Gandolfo is the author of the EVVY CIPA award winning book, To Paint A Murder and the EVVY CIPA nominated book, A Tale of Deceit, both Veronica Howard Vintage Mysteries.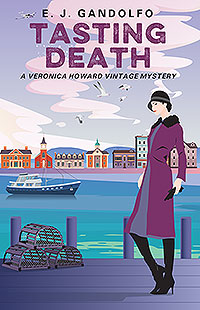 Click for details or to purchase
Book description…
Veronica Howard and Harry Hunt take on a drug cartel that is ingeniously distributing their product in Bromfield. The fourth book in the series of Veronica Howard Vintage Mysteries, death comes close to home in this 1980s tale about the food industry.