"My Author Representative is great. This is our 2nd go round. I couldn't be more pleased."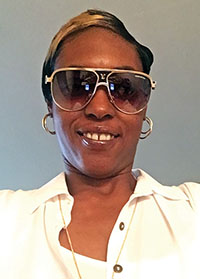 In 2015, Rashad Parker took the literary world by storm with her debut novel (My First Loves). She released her heavily anticipated sophomore novel in 2018 (What We Gon' Do) which spiraled up the literary charts. As an advocate of all things literature, Rashad offers up her latest offering (You Shoulda Known) another vividly authentic masterpiece that's sure to leave readers breathless.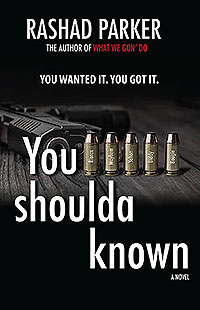 Click for details or to purchase
Book description…
Be careful what you say. Watch what you do. Eliminating threats is the Davenport culture. With drama unfolding both day and night, there seems to be no rest for the weary. With a crooked cop looking into their checkered pasts; will they be able to stay afloat? Or will life's currents wash them completely offshore? Evil lurks in the shadows. Every decision made must be executed with precision. The family has their work cut out for them.