"My Author Representative was great and made it all come together for me. Everyone else on the Team was also great. Thank you."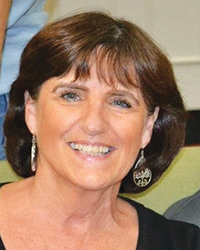 Sherry Walraven served as a middle school teacher and an elementary school principal. She is an avid reader who honed her storytelling skills on her two sons and four grandchildren. Now retired, she lives in Calhoun, Georgia and has a love for God, family, friends, and fun.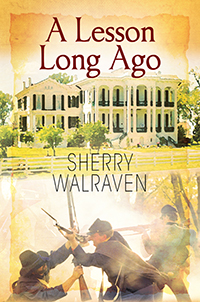 Click for details or to purchase
Book description…
Five high school students, who have been life-long friends, have been given an English/History assignment for the end of the school year. It was decided to do their assignment on the Civil War era and how the people lived in the middle of a war. They knew they wouldn't have a live soldier, who had been in the Civil War as a reference, but that's when one of the boys in the group told them his cousin, who lives in the North Georgia mountains, had made a time-machine. The others, while skeptical, finally decided they could, at least, look at this machine. What they saw when going to see the home-made time-machine was beyond belief as they gazed at what the cousin had made. The cousin told them he made it for a joke, and the high school students had no plan to go inside the strange contraption until they heard a scary noise making them run inside to hide from the odd noise. That's when their adventure of a lifetime began as they learned a valuable lesson from long ago.