"As a first-time author who is not much of a techie, it was great to have my Author Representative there to guide me and provide great instructions. As I am out of the country a lot, I could not believe how quickly my book was published. Using the internet was great. It was a great cover design that your team came up with. I just wanted you to know how pleased I am."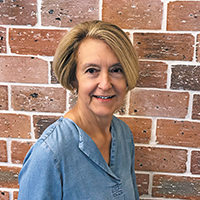 Kay Rickenbaugh had a successful career as an insurance executive. Now retired and living in Pensacola Beach, Florida, she has had time to act on comments made to her by a professor in a college English Lit. class that her submitted papers were the funniest and best he had ever received. The result is Dear Tallulah, her debut novel.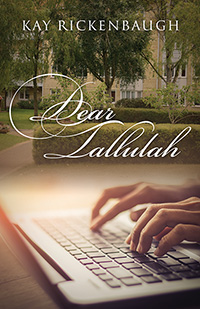 Click for details or to purchase
Book description…
Who would have thought growing old would be this much fun! Orchard Pines Residence and Spa is not your typical group retirement home. When Emily's daughter Trudy moves to Europe for a two-year assignment, Emily, a longtime widow, decides to move to a small apartment at Orchard Pines-thinking she will just live quietly until Trudy's return. But she soon finds that life at Orchard Pines is more than she bargained for. The manager tries her best to keep control of the residents, but with sit-ins, food fights, wine disguised as cranberry juice, resident romances, an English lord, and a killer on the loose, it's a losing battle… Dear Tallulah will bring you to laughter and tears…and perhaps inspire you to be just like Emily in your golden years!