"My experience with Outskirts Press has been nothing but spectacular. My author representative was with me the whole way. Her insight and suggestions were on point. Their guidance through the process was seamless and easy. My books have done well and I look forward to having them do my third book."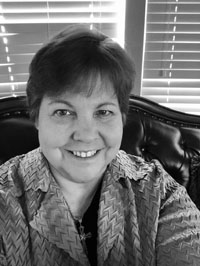 M. Wright has a Bachelor's Degree in Criminal Justice from the University of Central Oklahoma. She has acquired an abundance of life experience from helping her husband on their farm/cattle ranch to working for law enforcement in her younger years and then being an Executive Director for the American Red Cross. While working for the Sheriff's Department she did extensive research into the area gangs that were active withing the county. She also worked in the jail as a jailor and patrolled as a Reserve Officer. At the American Red Cross, she was a member of the National Disaster Response Team and was dispatched to Puerto Rico twice after hurricanes. She also worked as a volunteer after the bombing of the Alfred P. Murrah building in Oklahoma City, Oklahoma. Volunteer work includes helping with New Day Camp, Lake Texhoma with the Criminal Justice and Mercy Ministries group out of Oklahoma City in the late 90's. This camp was formed and created for children with at least one incarcerated parent. Currently, she is semi-retired and enjoys writing and hanging out with her grandchildren.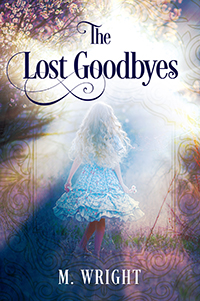 Click for details or to purchase
Book description…
Seven-year-old Skylan Winslip has just been abducted from the subway by three masked gunmen. She is described as a white female, blond hair, blue eyes, approximately 48 inches tall. Last seen wearing a blue dress. Rachel stood holding the handrail on the subway as it rumbled to a stop. She found herself paralyzed in fear as the doors opened and three masked gunmen entered the car ahead of hers. The screams from the little girl as they tore her from her mother's grasp piercing through the night air. Rachel's present had just collided with her past. Her and her older sister's abduction flashed through her mind. She had been six and Maggie nine. Rachel had escaped the life of child prostitution that had been forced upon them but Maggie hadn't. Was she still alive? Was this little girl destined to be introduced to the horrific life of child prostitution? Rachel, now an investigative journalist with the New York Times has recently been assigned a story to investigate a child prostitution ring operating on the Lower East Side. Was this connected? She would find out soon.