"I will very likely have a second book published with Outskirts Press."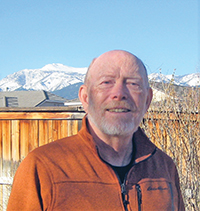 Michael Meadows is a retired environmental engineer with over forty years of experience in air and water pollution, solid waste management, and hazardous waste site cleanup. This, his first novel, was written primarily during field assignments in the US, South Africa, and Taiwan.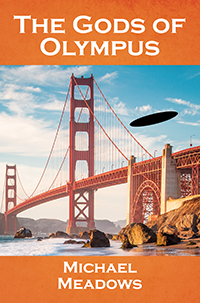 Click for details or to purchase
Book description…
What could be more current than a novel involving advanced artificial intelligence, electronic personality duplication, and a pandemic flu? What would you do if you were an aging widower, just waiting for death's call, and you were offered the opportunity to take part in one last exciting adventure with your best friend? Might the potential for immortality, the opportunity to become an astronaut, and meeting a new love influence your decision? Retired engineering professor Stephen Adams faces all of these questions, and his answers will change his life and the lives of everyone he knows and loves. This book deals with the societal challenges resulting from advances in technology and the very personal challenges presented by the prospect of immortality.