"Our Author Representative was quick to respond to our questions and guide us through the publishing process. We will be sure to return to Outskirts Press when we are ready to publish our next book."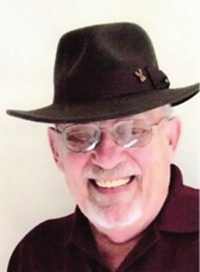 Ella Mae, an RN, encouraged Gordon, a retired DEA agent, to write believing it would be therapeutic as he has suffered from PTSD for many years. Together, they wrote a memoir of their life in Paraguay, which was immediately followed by a novel, Taurus, Taurus, Taurus. The therapy has indeed worked, and this book is their third adventure in their writing career.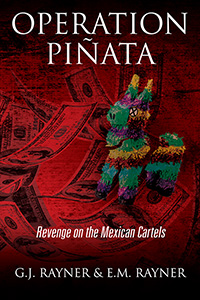 Click for details or to purchase
Book description…
Book 2 of the OMICRON Series. A wealthy Mexican businesswoman is murdered by the Acapulco Cartel, and her husband, a Deputy Attorney General, desires revenge for her death. Being frustrated with the corruption in the Mexican government, he hires OMICRON, a private security company that does work for US government agencies and private citizens. OMICRON develops a two-pronged attack against the cartels. First: To eliminate the people who are directly responsible for her death. Second: To conduct a money laundering scheme that drains the cartels of their drug trafficking profits.