"My experience with my Author Representative was awesome. She was so helpful and patient with me. I appreciated all the work and quick responses. Thank you very much!"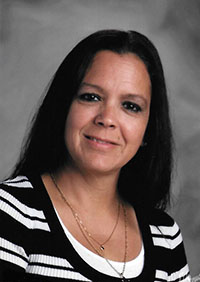 Shanell Munoz is a successful artist, writer, and author. Her passion for drawing and writing began at a very young age. Most of Shanells' writing is created from her own experiences growing up or while raising her four children. Shanell's love for her family has inspired her to use their names for characters in her writing. Shanell was born and raised in Topeka Kansas. She grew up with five brothers and two sisters. After receiving her GED in 2008, she began working in local schools with children with special needs. Today, she continues to write when she can find the time,and still works in a school. Shanell hopes that people will enjoy reading her books as much as she enjoys creating them.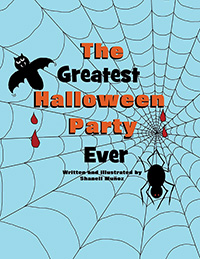 Click for details or to purchase
Book description…
Halloween is finally here, and Arty is the star of the night. Which costume will Arty be dressed up as? Will his party be a success? Read to see if he lives up to his best friends' expectations.