"Working with Outskirts Press was a positive experience. I would use them again."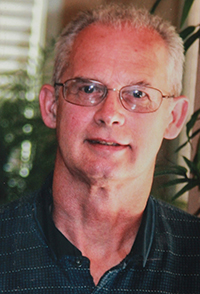 John H. Gaukel is a lifelong fisherman, hunter, photographer, writer, and environmental advocate. Born in Wisconsin, his adventures have taken him to solitary lakes and streams, fields, and forests in Alaska, Yellowstone, Florida, and the wilds of his native Wisconsin. He currently resides in North Carolina, where he is adored by his four grandchildren to whom he teaches his love of nature and the wild places.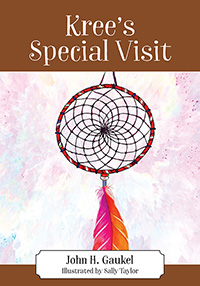 Click for details or to purchase
Book description…
When 8-year-old Kree visits her Grandfather at his cabin in northern Wisconsin he becomes her guide into the unspoiled wilderness and a heritage woven together with Mother Nature. As their adventures together unfold, she finds wonder, excitement, and a connection to her Grandfather and the natural world that she never knew existed.