"I am extremely satisfied with my experience with Outskirts Press. The team involved with helping me accomplish my goal were knowledgeable and always quick to respond when I had questions. I would definitely recommend Outskirts Press to anyone looking to publish their book."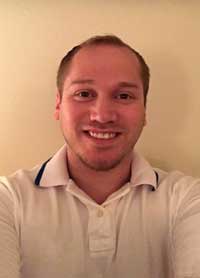 Joshua Burleson was born in Crane, Texas, and grew up loving books and writing, always hoping to one day become a published author. He currently resides with his family in San Angelo, Texas. The Body in the Woods is his debut novel.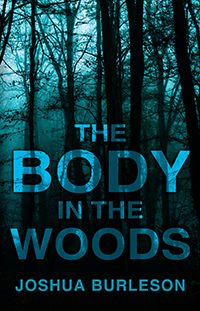 Click for details or to purchase
Book description…
A drive home takes a horrific turn when William and his wife accidentally hit a man with their car. Fearing the consequences, they make a decision that will have deadly repercussions.