"My Author Representative was awesome to work with. If she could not give me an answer on the spot, it did not take her long to get it. Overall, very helpful."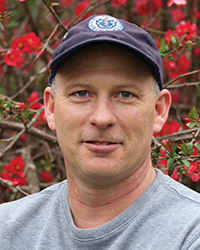 Lance Anderson spent most of his life as an ironworker until he decided it was time for a change. He took a job at the medical examiner's office, where he worked for six years and assisted in more than two thousand cases until he was forced to retire due to vision problems. Life in the Morgue is his debut novel, but he has also written two movie scripts that are in the process of being produced.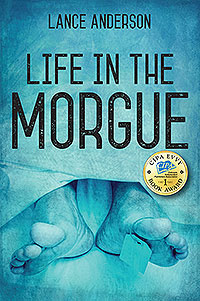 Click for details or to purchase
Book description…
When Greg Benson took a job as a morgue technician, he was told on his first day, "You can't make this stuff up." What an understatement that turned out to be… From his first autopsy (a teenage girl), deaths by accident and homicide, dumpster removals, subway electrocutions, and ghostly activity, this job was anything but normal. Just when Greg thought he had seen it all, something else would take place-and it wasn't only the cases being brought in… Take a rare peek into the life of a morgue technician in this fascinating foray into Life in the Morgue.