"This is my second book published with Outskirts Press, and once again they exceeded my expectations. Thanks Outskirts Press for another superb job and a great finished product!"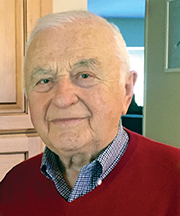 Morris Gliklich was born in Nisko, Poland. When the Germans invaded Poland in 1939, he and his family made a daring escape from their town and the advancing Nazis, only to be captured by the Russians and sent to Siberian labor camps. Following the war, they found their way to Germany, spending time in a series of DP camps. He immigrated to the United States in 1951, where he went on to join the US Army, attend college, marry, start a family, and launch a successful business career.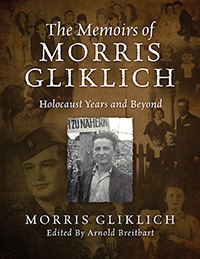 Click for details or to purchase
Book description…
Holocaust Years-From Poland to Siberia. The German invasion of Poland in 1939 put an end to the tranquil childhood of Morris Gliklich. Fleeing the Nazis, only to be captured by the Russians, Morris and his family spent much of the war years in Siberian labor camps. Narrowly escaping death on numerous occasions, first from the Nazis and the Russians, then from Siberian winters, bears, and malaria, Morris survived the war with his immediate family, making his way to German DP camps, and later on to America. This memoir is a tribute to their strength, courage, perseverance and faith.