"The process from start to finish was excellent. There was complete transparency and accountability. No surprises. Constant communication. I was most impressed with the cover design, options and processes. Delivery of a quality product in a timely manner at a reasonable price was also very good. I can not yet speak to the marketing services and processes, since I am just now entering that phase. Hopefully the support and guidance I need will be there. Given my experiences thus far I have every reason to believe that Outskirts Press will continue to surpass my expectations."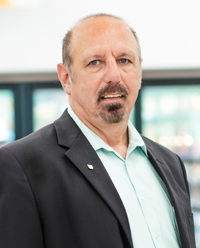 Ralph Yourie is a writer, businessman, veteran, husband and father. His first book, A Sneaker on My Pillow: Lessons for business. Lessons for life., is a collection of work-life essays. A native of New Jersey and Connecticut, Ralph Yourie now resides in Palm Coast, Florida.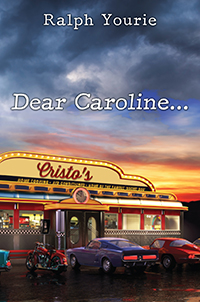 Click for details or to purchase
Book description…
"The greatest sins of our lives are sins of omission." -Ralph Campbell. Honeymoon in Key West. What could possibly be better? But for newlywed, Caroline Smythe, the joy has been painfully lessened by the sudden, unexpected loss of her father. When a mysterious folder appears at the hotel, the young bride is thrown into a tumultuous journey through the life of a man she loved but never really knew. It is a story of incomplete goals, unrealized passions and fractured relationships, all molded by a childhood that never was. In telling his story, her father not only reconnects with his daughter, but also with his own turbulent past. "Dear Caroline…" is an exploration of the soul. It speaks to the uncertainties of life, where big events have big consequences and small events are even greater. It is reflective, emotional, mournful and funny. Above all, it is real. Dear Caroline… leaves us with the hope and the belief that it is never too late to say now what we should have said long ago.