"First rate timely service made my experience wonderful. I have started my next book and am definitely planning to use Outskirts Press when its ready for publication."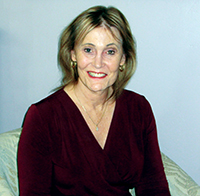 Pamela Roberts Lee is a retired Air Force Judge Advocate Colonel and former U.S. Department of Justice Trial Attorney who has appeared in courts throughout the United States. She currently lives in Alamogordo, New Mexico with her husband Matt, where she is Chair of the Planning and Zoning Commission.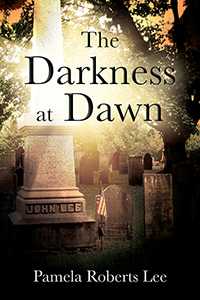 Click for details or to purchase
Book description…
You will be taken to a world of characters you never imagined and events that shaped our world, as two men struggle for wealth and power in early New England. Its 1634 and a ship of Puritans struggles through a storm on its way to Boston. Among them are John Lee, an ancestor of two future princes of England, and Grace Newell, both 13-year-old wards of William Westwood, their congregation's lawyer. During the storm, John sees 19-year-old Richard Hawkes, a petty thief and murderer, steal their church's gold inlaid silver chalice. The next day, when the chalice is missing, Richard threatens to kill Grace unless John swears to conceal the theft. John agrees if Richard returns the chalice. With few options, Richard agrees. Over the next 40 years, challenges and opportunities present themselves amidst Indian wars and witchcraft trials. Richard lies, steals, and murders his way to fortune and influence, while John becomes a soldier, civic leader, and Indian teacher. Each attracts followers, while both compete for the affection of the same woman. John's guilt over his oath grows as he blames himself for unleashing Richard's evil upon his community. At the same time, he believes breaking his oath would be a great sin. Nesehegan, one of John's Indian students, tells John how he resolved his conflict between loyalty to his tribe and his belief in God. Months later, Richard calls John as a witness at Richard's murder trial. Confronted with a question he can't answer without breaking either his oath to God or his oath to the court, John remembers Nesehegan's story.