"My Author Representative was wonderful! This is the first time for me and she always answered my questions."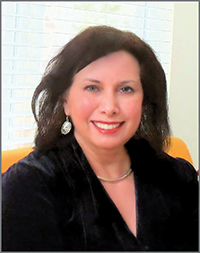 Mary Ellen James is a Technical Writer by profession and produces documentation mainly for the Internet Technology industry. She lives in the southern part of New Jersey in Little Egg Harbor, a quaint and quiet community close to the shore. Her passions have always included the arts and sciences: sewing, refinishing and upcycling furniture, gardening, orchid propagation, and digital photography.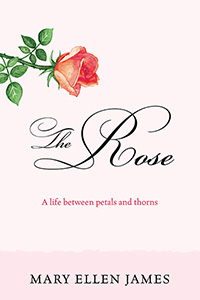 Click for details or to purchase
Book description…
When I decided to write a memoir of my incredible mother, I thought about all the random and disconnected stories that she told me over the years and figured that would be a good place to start. As I put down words to describe her stories, I found that I was subconsciously blending them into my own vivid memories and recollections. I felt compelled to describe what I knew about the life she lived for over 100 years in ways that most people would not know, or never know. It wasn't until I had conversations with my children about their grandmother's life that the desire to actually write this memoir was realized. The seed was planted, though, when my youngest son, Nathan, came home during a college semester break and brought with him a professional recorder and microphone to record his grandmother's stories. As we sat in the living room and Nathan began to give her queues to start speaking, it was apparent that she was not eager to speak into the microphone. Even though many years have gone by after that failed endeavor, I always had the desire to complete what my children wanted me to accomplish but didn't know when-until now. It is my hope that this memoir will inspire someone to tell their own story of a loved one's journey. For me, it was not only cathartic but my most satisfying and rewarding endeavor ever.