"The journey toward publishing my book was amazing. My Author Representative knew every facet and she lead me forward in a most professional way. The copy writing was first class and so was creating the cover and interior formatting, which resulted in the birth of a beautiful, elegant book."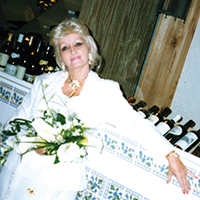 Israeli-born Gail Banter came to the USA via Canada, where she raised a family, taught, was a public speaker, and graduated from McMaster University in Hamilton, Ontario. Now a resident of Lauderhill, Florida, she much prefers the endless summers to the ice-glazed Canadian winters. The Cloistered Oyster and Other Poems is her debut poetry collage.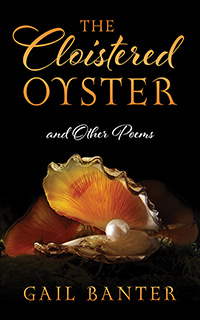 Click for details or to purchase
Book description…
Dive into a unique collection of poems and vignettes with The Cloistered Oyster and Other Poems. Some poems are controversial, unorthodox-even taboo-while others are tender love poems, both breakups and makeups, or quirky observations of the otherwise mundane. Laced with wit, humor, and good intentions, this delectable collection makes a perfect gift for someone special-or simply indulge for your own pleasure!