"Outskirts Press made it happen for me…A million thanks to everyone!"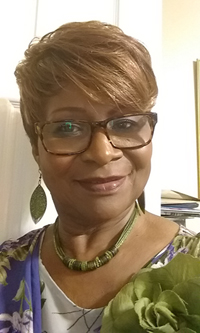 Dorothy L. Williams is a student of the human condition, wielding the written craft to enrapture the mind much like an artist wields a brush. The pages are a blank canvas on which to draw from a talent heralded by many and matched only by an imagination that rises to the task. "My Best Friend Was A Butterfly" is the first in a series of recent pursuits, with work progressing quickly on the follow-up.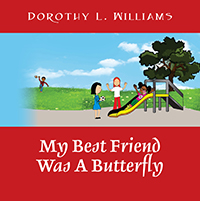 Click for details or to purchase
Book description…
Astonishing answers to unspoken questions revealed! Dorothy has always loved butterflies. She looks forward to summer just so she can watch the butterflies. In this children's book, her imagination takes the reader on a trip of laughter and strong belief that one can talk with a butterfly.