"While writing my first book, I began searching for a publisher. When I found Outskirts Press, my search was over. I knew they would be my publisher. They were so up front and transparent in every respect. After talking with my Publishing Consultant, I knew exactly what I was getting and exactly how much my cost would be. I have never dealt with a company that was so well organized. My Author Representative was fantastic and I was so pleased that I had ample time to review and approve every part of my book before it was published. I couldn't be happier with my book. It's a beautiful thing!"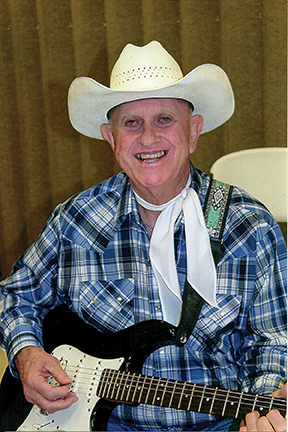 Johnny D. Wills is a veteran, retired medical technologist, and numismatist. He is originally from Parrott, Georgia and spent 10 years in the U.S. Army, where he received his training in the medical field. Upon leaving the army, he settled in Fayetteville, NC, taking on the job of blood bank supervisor at Cape Fear Valley Hospital and later opened his own plasma center. After closing the center, he concentrated on his rare coin business, as one of the most respected numismatists in North Carolina! Today, Johnny lives in Cameron, NC with his wife, Juanita, and their two cats. He enjoys singing, playing his guitar, fishing, watching college football, and spending time with his family.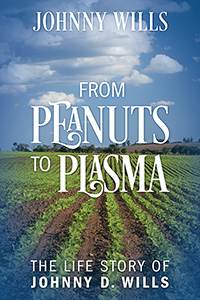 Click for details or to purchase
Book description…
Miraculous, Unbelievable, True Story! Johnny D. Wills was born the son of a dirt-poor peanut farmer in rural South Georgia, right before World War II. After high school, he enlisted in the U.S. Army where he ended up as an instructor with the Green Berets. Leaving the service after 10 years, he used his military training to land a job as the supervisor of a local hospital blood bank. During this time, he miraculously discovered a unique way to make some real money! Going into business for himself, he and his family realized and lived the American Dream, but it only lasted for a few years. Suddenly, he lost it all. How, and more importantly, why did this happen? This exciting book describes in detail how his good fortune came to be, the reasons for his downfall, and the ultimate realization that one's success in life is not measured by his bank account!